The Bliss Project
As entrepreneurs we have a lot of ideas jumping around in our heads. The challenge is to make those ideas come to life. That is exactly what Aniek did for us. When we came across her colourful work, we instantly knew that this was (and still is) a perfect match with our playful and conscious brand. From the beginning we formed a strong team. Also we felt we were in good hands. She knew exactly what colours, designs and aesthetics would fit our brand and products. With her talent and experience she guided us during several creative processes. Every time it is amazing to see that she gives the perfect creative expression to our ideas. We are forever grateful for that!
Manouk Maalderink en Louise Cnossen
Founders
The Spirit Junkies
This woman makes our dreams come true. Whatever we want, she can make it in all kinds of styles. From card decks to corporate identity. Everything is designed by Aniek. The collaboration runs smoothly and quickly and if we still want to have something adjusted, she is happy to do so. For us it is super valuable to work with Aniek and we are very grateful to her! In love, Floortje
Founder  
"She has the ability to turn the ideas in your head into reality without losing sight of what is important to you and the concept"
Jasmijn Engel
Play At Slaep
Working together with Aniek is something I recommend to anyone. Not only because of her amazing skills (truely!) as an artist, but also as someone that carries values that the world can't live without. Honesty, hard work, happy vibes and caring about what's important are key.
Founder  
Winkeltje 116
We followed Aniek for a while on instagram. And when we wanted to start with our company, the choice was made very fast to ask her to design our logo and mascot. The way she illustrated was very interesting for our target audience. The whole process went very smoothly. She listened to our wishes with great patience and attention. We were very satisfied with her professionalism and the final result. And hope to expand our cooperation for many years to come.
Founder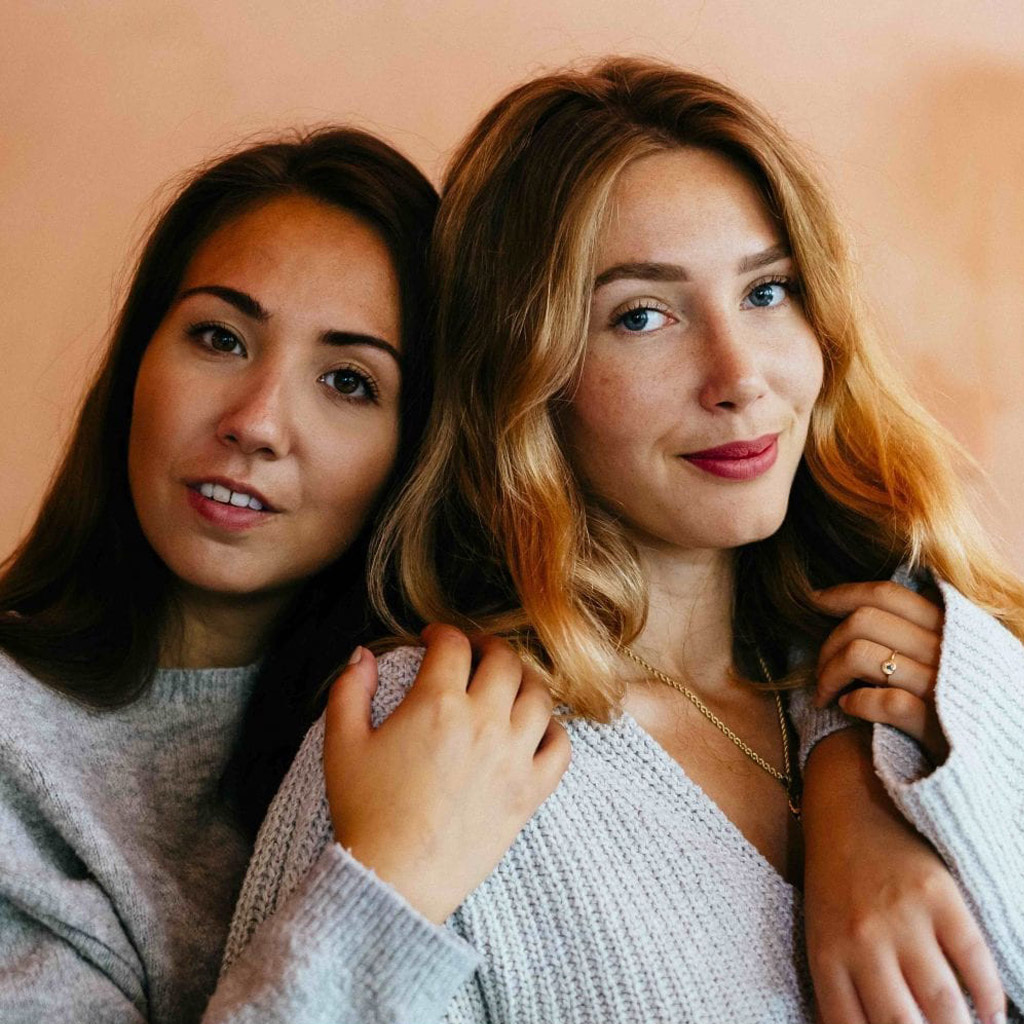 Mush
Working with Aniek is an absolute joy. She thinks along with you every step of the way, and because of her long-term experience as an illustrator and designer, she knows what works and what doesn't. But more importantly, she has the ability to turn the ideas in your head into reality without losing sight of what is important to you and the concept that you're developing. Aniek has her heart in the right place, and that energy vibrates through all the creations that she makes.
Founder