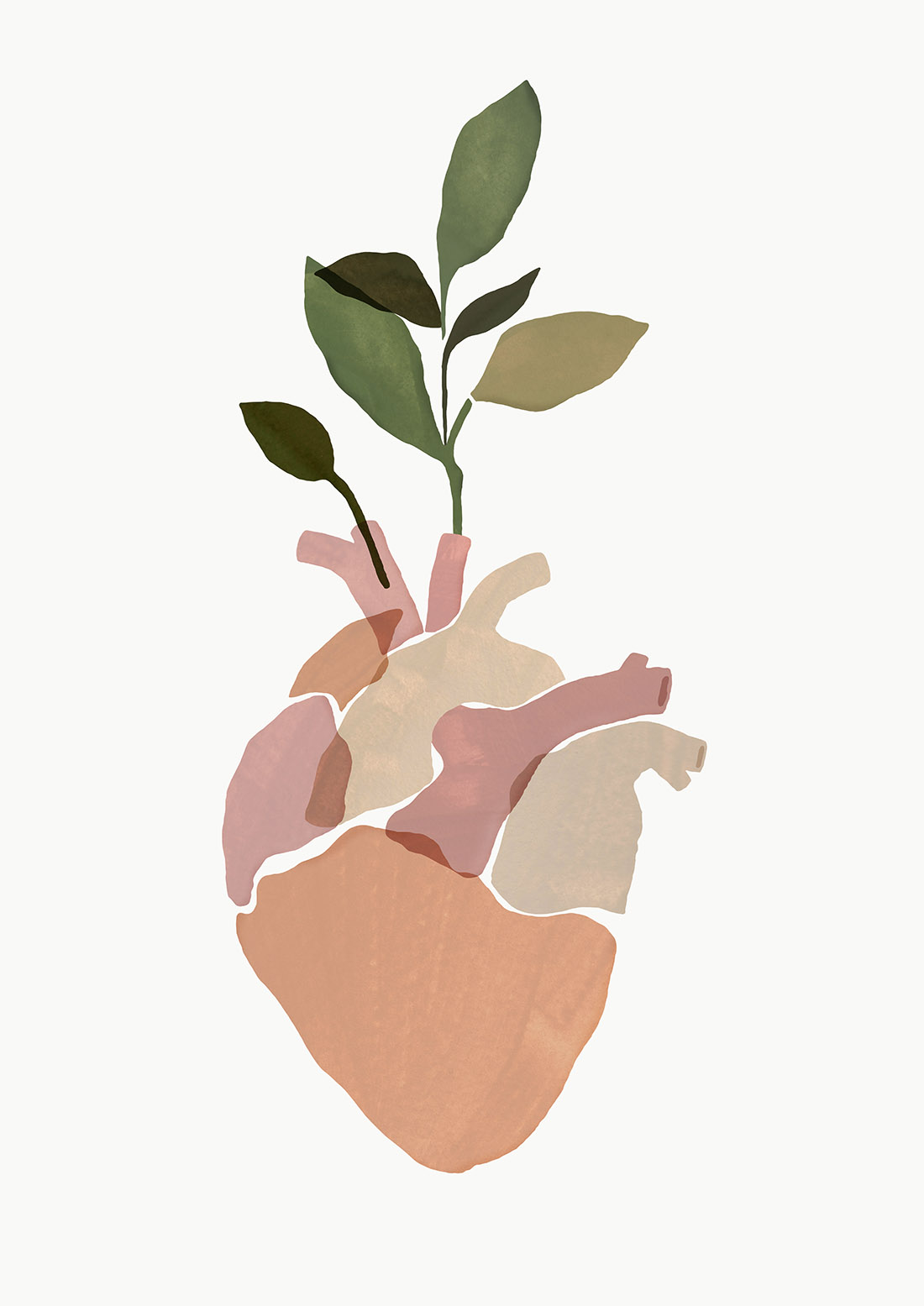 A Catchers Cards
Date
2021
Explore a different side of your unique, beautiful personality with ACatchers !
For this sustainable handcrafted jewelry brand I've made the illustrations for three intuition cards. This cards are designed to inspire you to take a moment for yourself.
Each A Catchers box includes beautiful jewelry (made in an ecologically and socially responsible way), and the three intuition cards.
Artdirection + design: The Wiebes Agency
Photography: Marieke Verdenius