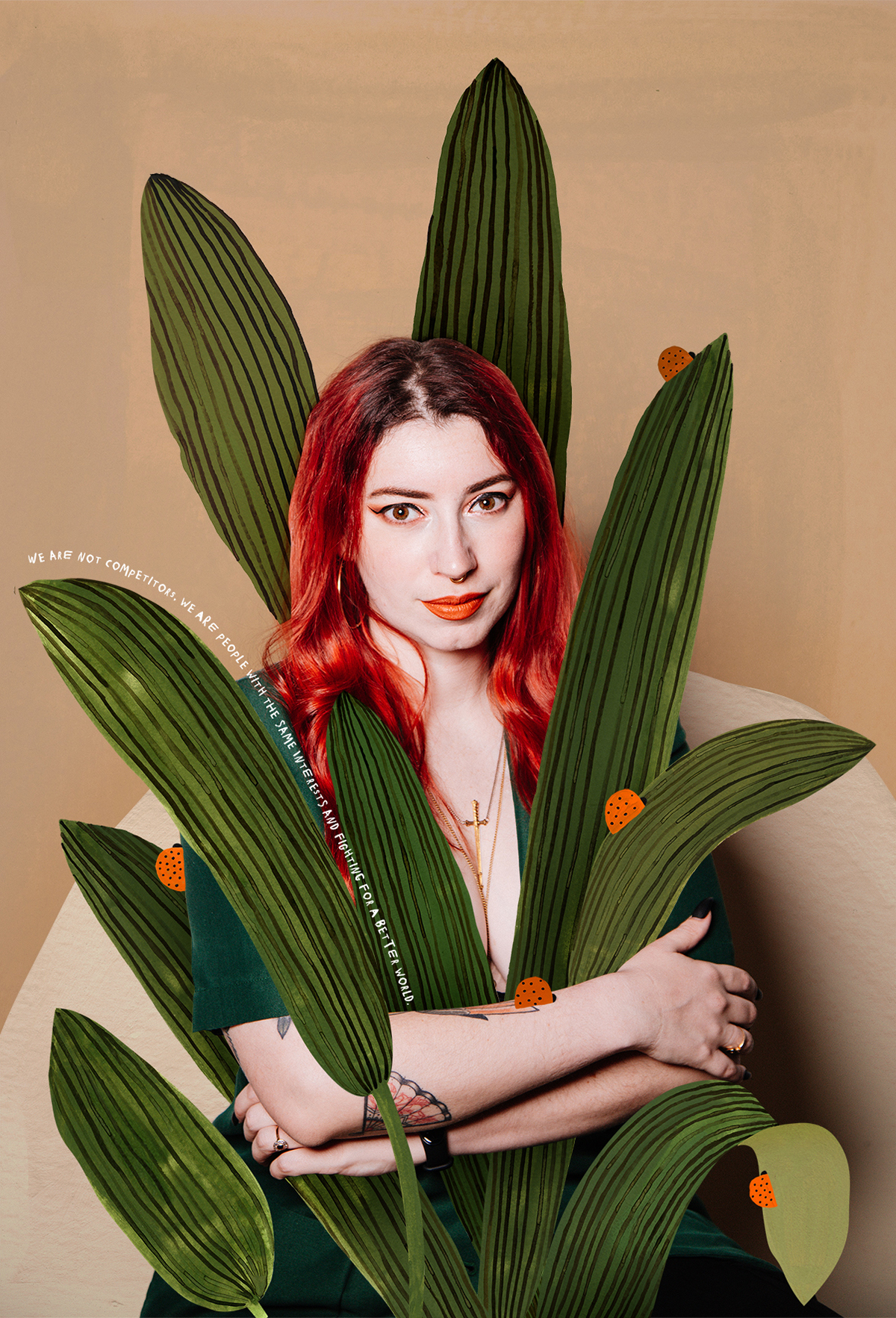 The Green Dreamers
Category
Concepts, Branding
Date
2020
Together with my friends Jasmijn Engel and Marit de la Vera we started a conscious collective with a focus on creative entrepreneurs who want to make this world a better place.
We help individuals and companies operate more holistically by coaching and greenbranding. Jasmijn will coach you to find your inner-motivation and goals, Marit is a photographer and can provide you with the most beautiful photography, I focus myself on the branding and together we work in the creative strategy.
For our first project, we photographed and interviewed a group of creative entrepreneurs that own sustainable companies and are on a mission to contribute to a better world with the products or services they offer. Soon beautiful conscious projects will be launched!